Community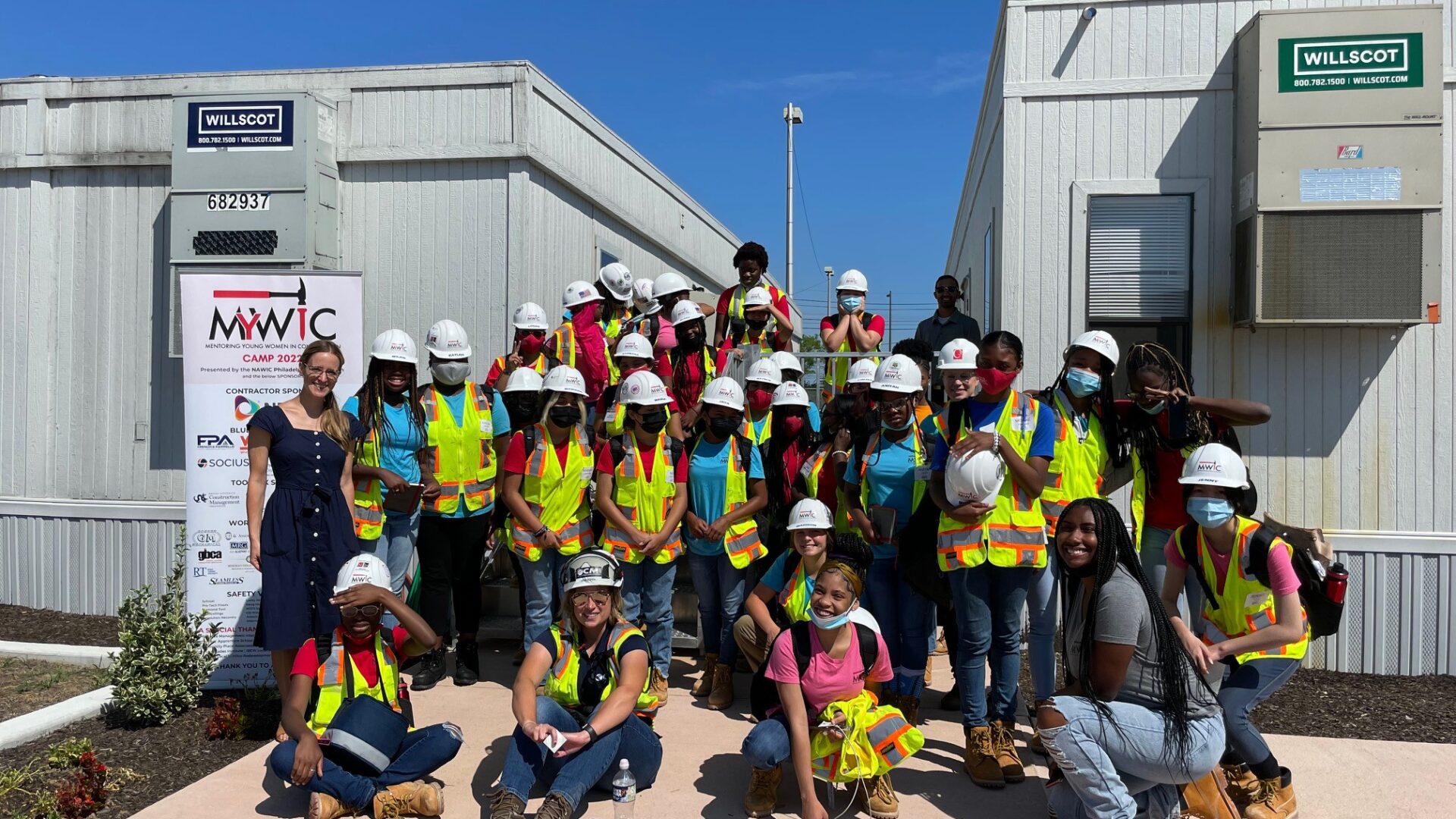 We're a Community
Hey, Neighbor!
To be successful, The Bellwether District needs to support the community it's joining. That's why we're engaging directly with the people of Philadelphia, leveraging our expertise and innovative solutions to create positive change for generations. Here you can get the latest news and information on The Bellwether District, including construction notices, community meeting details, and local updates.
Last year, HRP executives gave us an inside look at The Bellwether District. A lot of work needed to be done to transform it from an oil refinery to a 1300-acre state-of-the-art e-commerce, life science, and logistics campus. Watch the update video to find out what we've done since then.
What's Changed at The Bellwether District
After taking ownership of the former PES refinery in 2020, Hilco Redevelopment Partners has worked to transform the 1300-acre property and are committed to improve the environment for all Philadelphians.
Environmental remediation is a complex process. It takes years, but Hilco Redevelopment Partners is committed to the hard work of cleaning and dismantling the former PES refinery and transforming it into The Bellwether District. We specialize in challenging remediation projects just like this and we're in it for the long haul.
Here's What We've Done So Far
Reduced Philly's Emissions by 16%
Removed 99% of Legacy Petroleum Products
Committed to Building Facilities that Support Solar Panels
Removed More Than 90% of Pipeline
Collaborating with Local Community Groups to Build a Greener and Healthier Philadelphia
Committed to Planting Thousands of New Trees
Julianna Connolly is HRP's expert in environmental remediation. In this video she answers common questions about benzene monitoring, remediation technology, and the ways environmental cleanup is transforming The Bellwether District.
Environmental Reports
View All
Air Monitoring
Benzene Monitoring
Remediation
Soil Management
Tank Closure
Sign Up for Updates
Things at The Bellwether District are changing fast. Whether you're a resident, a business owner, or looking to work with us in transforming The Bellwether District, sign up below for updates. We'll make sure you never miss a thing.