Home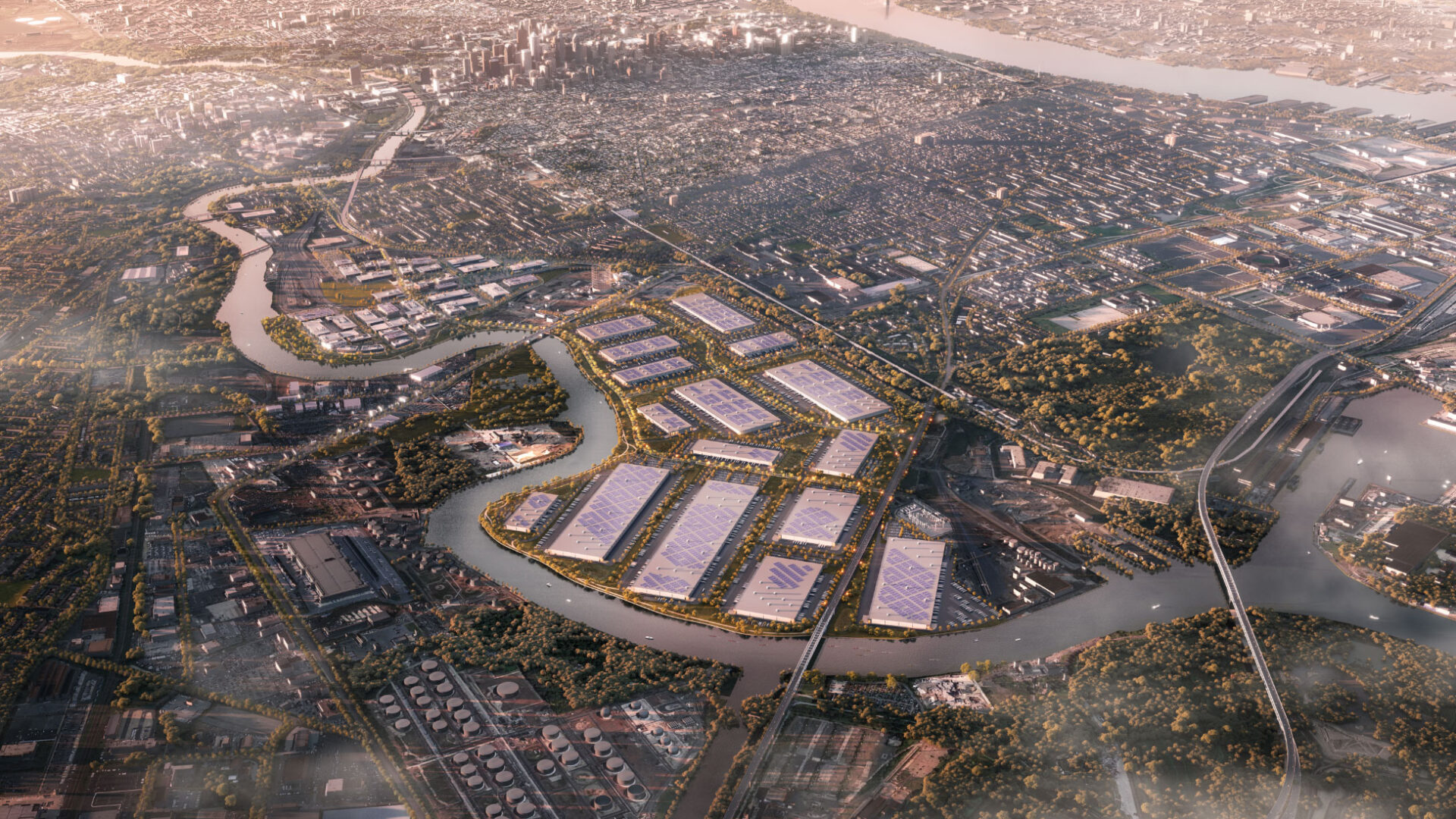 A New Start in the City
that Started it All.
Introducing The Bellwether District.
Next Starts Here.
The Bellwether District is Philly's new home for e-commerce, life sciences, and logistics leaders. It is a global model of sustainable development and design. It connects the world's seas, skies, rails, and roads to the people and businesses of Philadelphia.
The Bellwether District stands for Philadelphia's one-of-a-kind legacy of innovation and its role as a bellwether city, from the early beginnings of the nation to the modern era.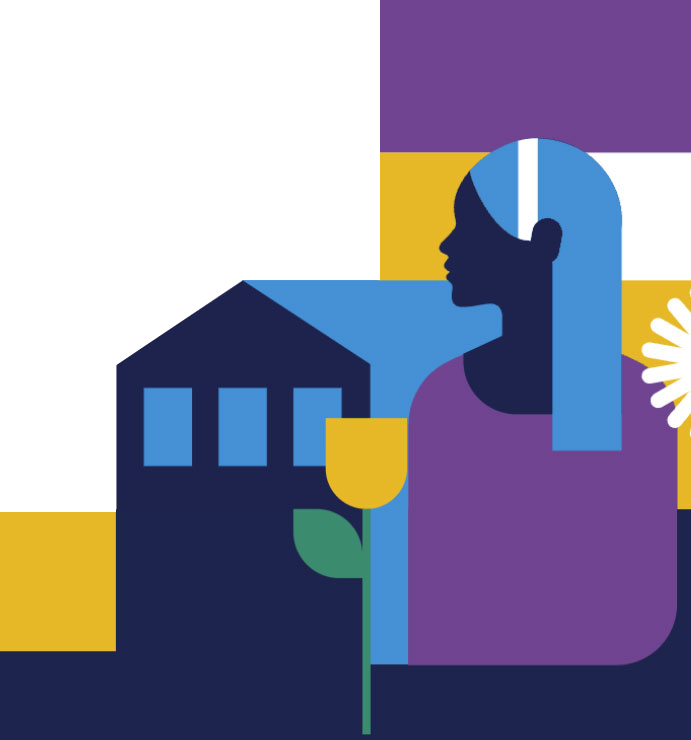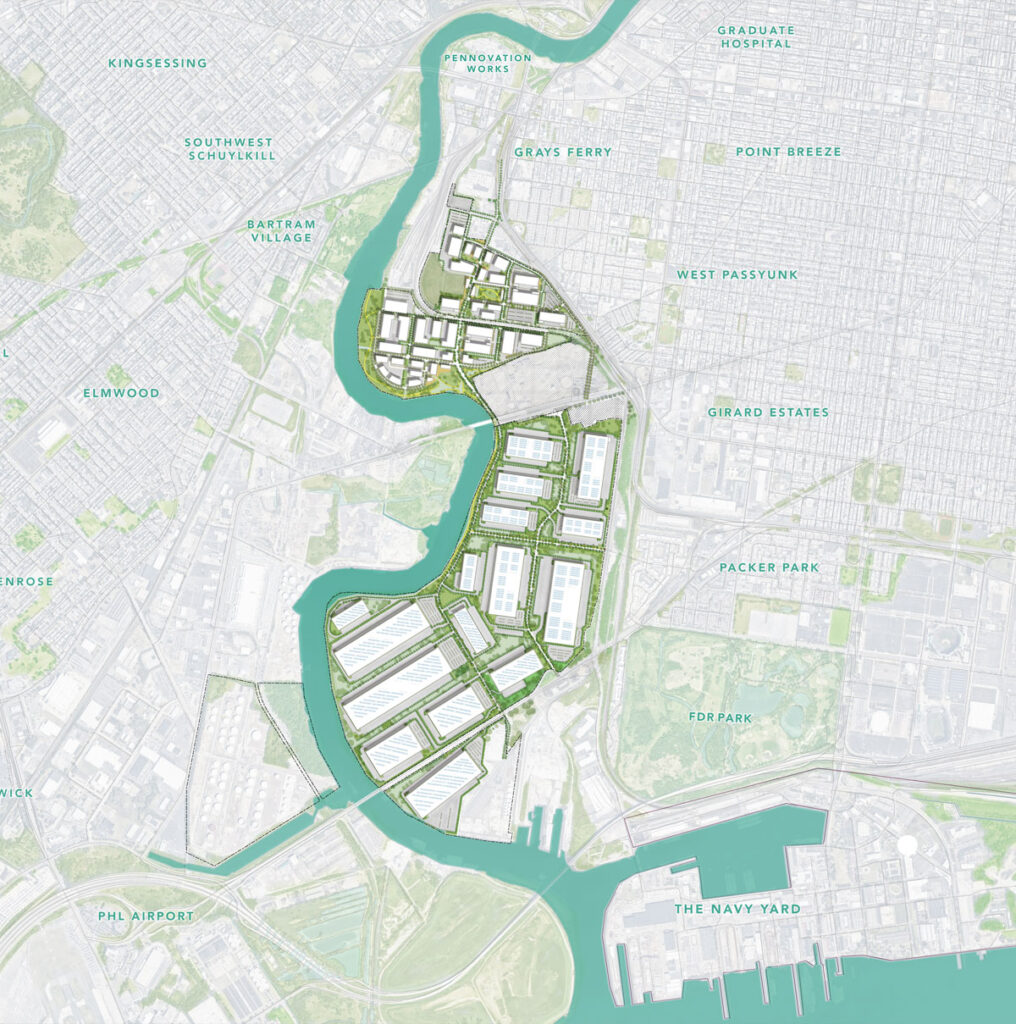 World-Class Size and Scale
A 1300-acre state-of-the-art campus, home for e-commerce, logistics, life science and innovation leaders.
Situated at the center of the U.S. Eastern Seaboard, The Bellwether District will provide direct access to global infrastructure, world-class talent and a massive consumer base.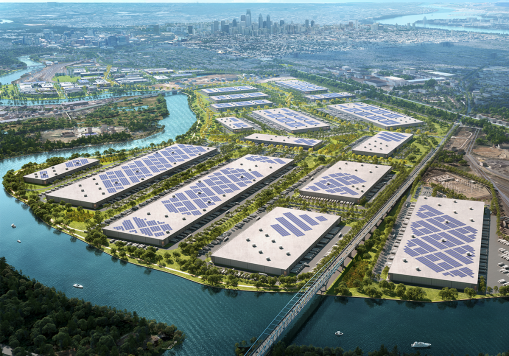 Industrial Campus
Phase I | Delivering Q1 2025
Building 15 - 325,659 SF
Building 16 - 727,272 SF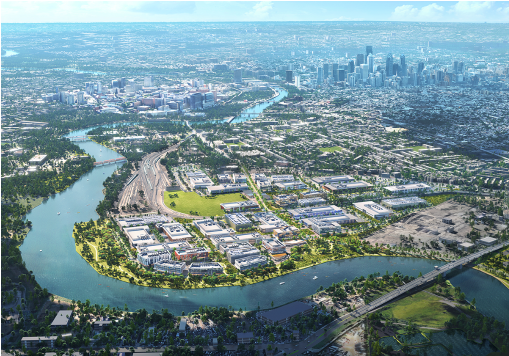 Innovation Campus
Phase I | Construction Commencing 2024
Building A - 150,000 SF
Building B - 180,000 SF
Building C - 150,000 SF